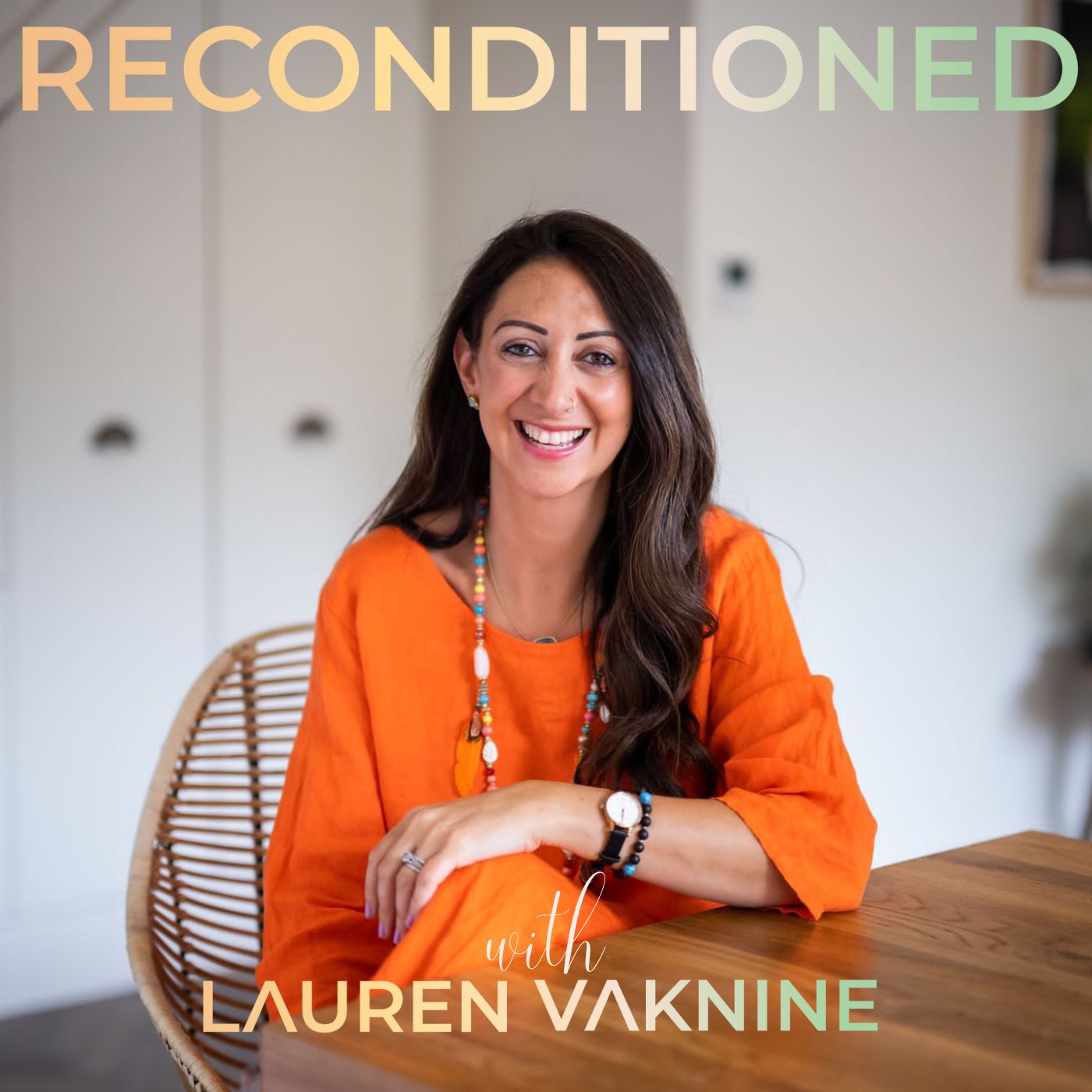 Fertility is a topic I've been wanting to speak about for a while. 
I'm hugely passionate about getting to the bottom of health concerns and finding the missing pieces. I believe every health challenge has a cause, whether that be physical, emotional or spiritual - perhaps sometimes a culmination of all 3.
In this episode I talk you through my own turbulent fertility journey, before going into the nitty gritty behind why such a staggering amount of us are struggling with fertility in the modern world, the truth about why it's happening, and what we can do - and need to do - in order to change it, not just for ourselves individually, but for the human race.
It's deep, it's intense, it hits on some hard truths, but it's hugely expensive.
In the episode I mentioned a couple of articles I've written:
***
This season of Reconditioned is kindly sponsored by Block Blue Light UK, the UK's leading company for anti-blue light products, to fix sleep issues, eliminate eye strain and improve health. Use code LAUREN10 for a 10% discount on all products including light bulbs and glasses.
For more info on my coaching services, academy and events, visit www.laurenvakninecoaching.com where you can also register for my newsletter to receive my free 7-Step Guide to Complete Wellbeing.
Take my What's Your Coping Style quiz to find out your coping style and how to manage better https://lauren-vaknine-coaching.involve.me/coping
If you enjoyed this episode, please consider sharing it with friends, and please also make sure to subscribe / follow and review! It really helps us to reach more people.
If you'd like to connect with me, get in touch on Instagram. You can also see me over on my YouTube channel where all these podcasts are posted.
Share
|
Download(

Loading

)