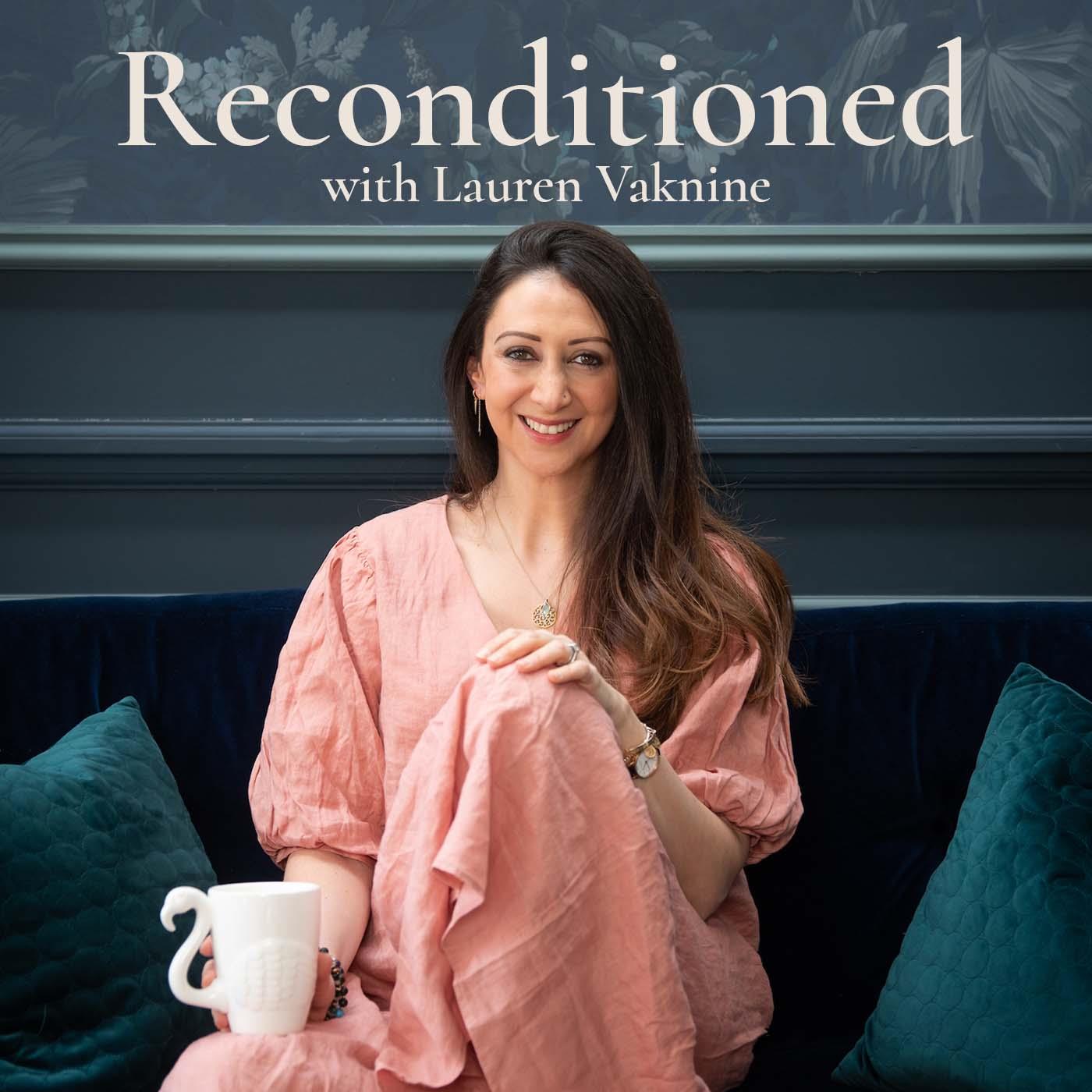 Ep. 52 – PROF BEN THOMSON – Chairman of Planet Organic; Finance, Wellness & The Planet – Merging Them for the Greater Good
Jun 25th, 2021 by Reconditioned with Lauren Vaknine
It's not often you think of wellness when you hear about someone who is a financier.
Ben Thomson – who also has an honorary doctorate from Edinburgh University – has been a prominent figure in finance for nearly 4 decades, but his passion lies in understanding where it is most important for us to invest our money: wellness.
Ben is now the chairman of Planet Organic and he is also heavily involved in Montezuma's Chocolate, Good Hemp and Omnos (the functional testing & health optimisation company whose founder, Thomas Olivier, we heard from in episode 41).
Ben and I spoke today about why he is so passionate about investing in these companies, how we can all play our part in making wellness more accessible, how we can help look after our planet, and why preventative healthcare is the future of healthcare. The work Ben does is very much about helping us see that we have the tools within us to avoid 40-80% of long-term chronic illnesses.
Everyone can benefit from listening to the simple logic behind everything that motivates Ben.
You can find Ben on LinkedIn
For more information on Omnos click here and use code LAUREN10 for 10% off all tests
You can also visit Planet Organic, Good Hemp and Montezumas.
Instagram pages:
https://www.instagram.com/planetorganic/channel/ and https://www.instagram.com/omnos.me/
For private wellness, mindset and life coaching, please visit my website www.laurenvakninecoaching.com
This season of Reconditioned is kindly sponsored by Block Blue Light UK, the UK's leading company for anti-blue light products, to fix sleep issues, eliminate eye strain and improve health. Use code LAUREN10 for a 10% discount on all products including light bulbs and glasses.
Haven't left a review yet? All you have to do is click this link and scroll to the bottom where it will give you the option. It's a great way to support this podcast and make it more accessible to others https://podcasts.apple.com/us/podcast/reconditioned-with-lauren-vaknine/id1534005981 
If you enjoyed this episode, please consider sharing it with friends, and please also make sure to subscribe / follow and review! It really helps us to reach more people. And if you would like to help me keep the podcast going for as long as possible, please consider offering a small contribution to my Go Fund Me page.
My FREE 7-Step Guide to Complete Wellbeing is available to you by subscribing over at both www.laurenvakninecoaching.com and www.laurenvaknine.co.uk where you'll also find heaps of free resources.
You can also download my FREE Chakra Balancing & Healing eBook here.
If you'd like to connect with me, get in touch on Instagram. You can also see me over on my YouTube channel where all these podcasts are posted.
Share
|
Download(

Loading

)