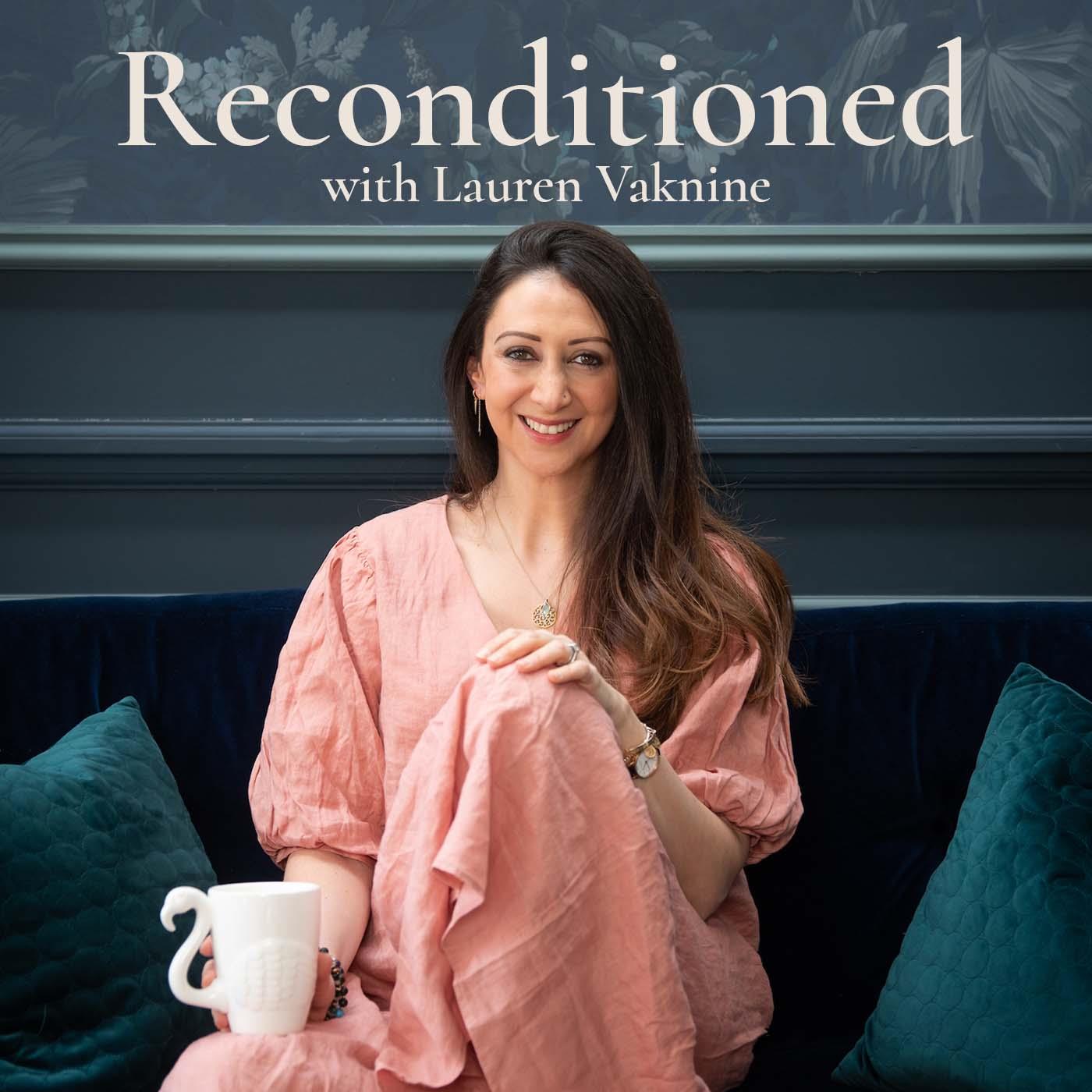 This is the second time Nadine Artemis is joining us on the show. (Refer back to episode 38 for our episode on Holistic Beauty, Anti-Ageing and Ancient Wisdom).
In today's show Nadine will blow your mind with her information about dental care.
Everything you ever thought you knew about how to look after your teeth, dentistry, oral care and oral hygiene need to be thrown out the window as Nadine talks us through what REALLY makes teeth and gums healthy, and how the conventional dentistry model can be the root of autoimmune diseases, cancer and more.
We cover:
The truth about root canals
How to keep teeth and gums healthy
How autoimmune and other issues can be linked to dental work
How to choose a biological dentist
The 8 steps to oral care
How to brush
Kids' teeth
For a 15% discount on all Nadine's Living Libations products, visit www.liveinthelight.co.uk and enter code LAUREN15 at checkout.
You can find Nadine on Instagram @nadineartemisofficial and @livinglibationsofficial and their website is www.livinglibations.com
Mentioned:
8 Step Oral Care Regime https://dutchhealthstore.com/self-dentistry/        
sage@livinglibations.com for questions on dentistry and trusted biological dentists
Cavity removal from wisdom tooth removal injury, with injection of Ozone & plasma
Thymusin alpha
Dr Elizabeth Yurth
Living Libations products in UK
Can Labs Peptides
NDU Clinic, Harley Street
For private wellness, mindset and life coaching, please visit my website www.laurenvakninecoaching.com
This season of Reconditioned is kindly sponsored by Block Blue Light UK, the UK's leading company for anti-blue light products, to fix sleep issues, eliminate eye strain and improve health. Use code LAUREN10 for a 10% discount on all products including light bulbs and glasses.
If you enjoyed this episode, please consider sharing it with friends, and please also make sure to subscribe / follow and review! It really helps us to reach more people. And if you would like to help me keep the podcast going for as long as possible, please consider offering a small contribution to my Go Fund Me page.
My FREE 7-Step Guide to Complete Wellbeing is available to you by subscribing over at both www.laurenvakninecoaching.com and www.laurenvaknine.co.uk where you'll also find heaps of free resources.
You can also download my FREE Chakra Balancing & Healing eBook here.
If you'd like to connect with me, get in touch on Instagram. You can also see me over on my YouTube channel where all these podcasts are posted.
Reconditioned with Lauren Vaknine supports Solace Women's Aid Charity, who support survivors of domestic abuse and sexual violence, working with over 27,000 people each year to build safe lives and strong futures.
Reconditioned also supports El Shaddai Charitable Trust, who provide homes and futures for orphans in Goa, India, and support families living in extreme poverty.
Share
|
Download(

Loading

)