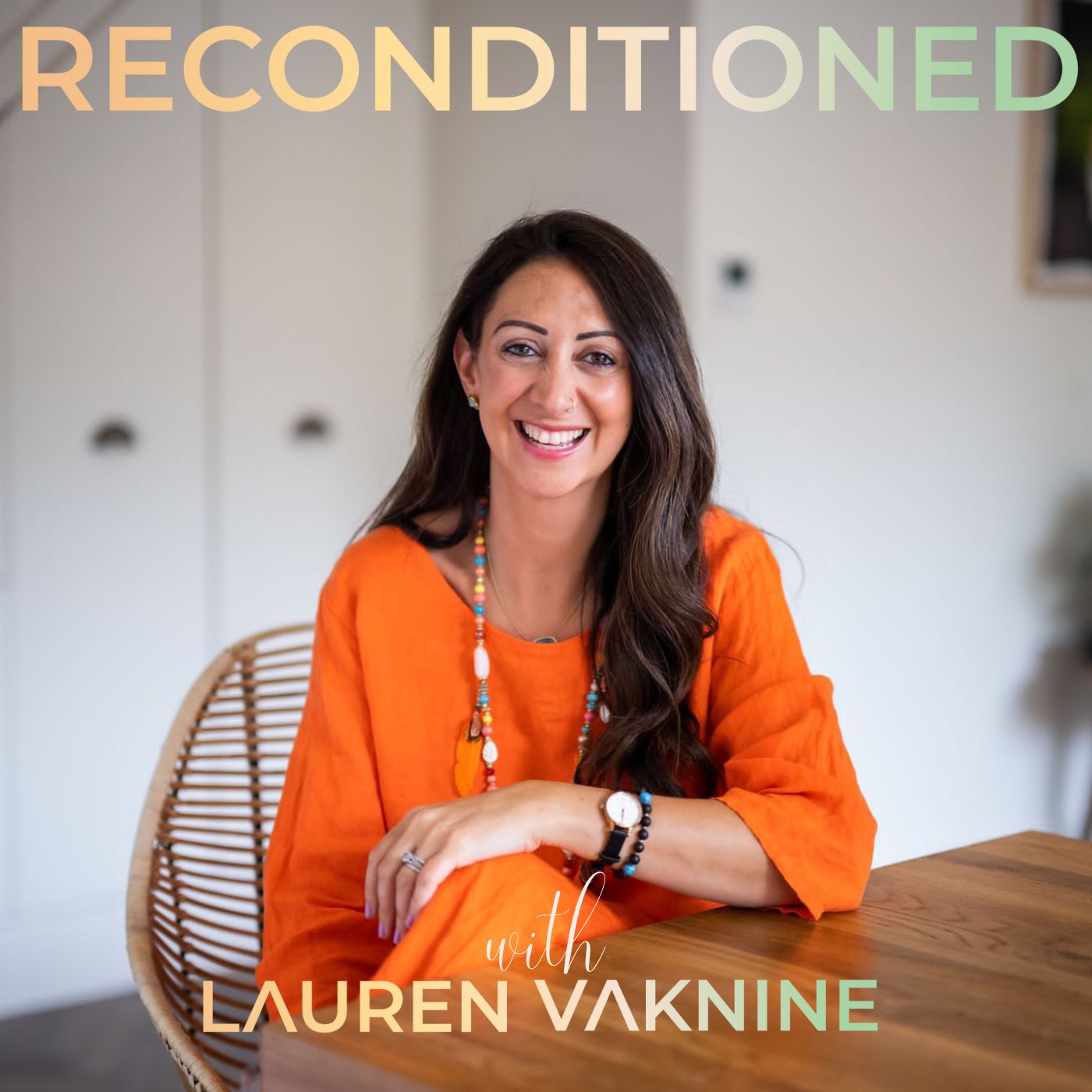 Jo Fairley is the mind and intuitive force behind the pioneering and industry-defining organic chocolate, Green & Blacks.
Due to a failed crop of peanuts that her husband, Craig Sams, was unable to use for his world-famous Whole Earth peanut butter, they were introduced to a crop of cocoa beans that Jo had the initiative to recognise as something extremely special.
From that, she decided to put every penny from her flat sale into the founding of Green & Blacks, and in this episode, we speak about that journey that changed the planet, her life in the world of business, and how that tied so beautifully into wellness and sustainability (and we talk a lot about chocolate!)
Discussed:
Fashion Declares by The People Tree's Safia Minnie
Dr Vandana Shiva
L'occitane Divine Harmony Cream
***
This season of Reconditioned is kindly sponsored by Block Blue Light UK, the UK's leading company for anti-blue light products, to fix sleep issues, eliminate eye strain and improve health. Use code LAUREN10 for a 10% discount on all products including light bulbs and glasses.
For more info on my coaching services, academy and events, visit www.laurenvakninecoaching.com where you can also register for my newsletter to receive my free 7-Step Guide to Complete Wellbeing.
Take my What's Your Coping Style quiz to find out your coping style and how to manage better https://lauren-vaknine-coaching.involve.me/coping
If you enjoyed this episode, please consider sharing it with friends, and please also make sure to subscribe / follow and review! It really helps us to reach more people.
If you'd like to connect with me, get in touch on Instagram. You can also see me over on my YouTube channel where all these podcasts are posted.
Share
|
Download(

Loading

)