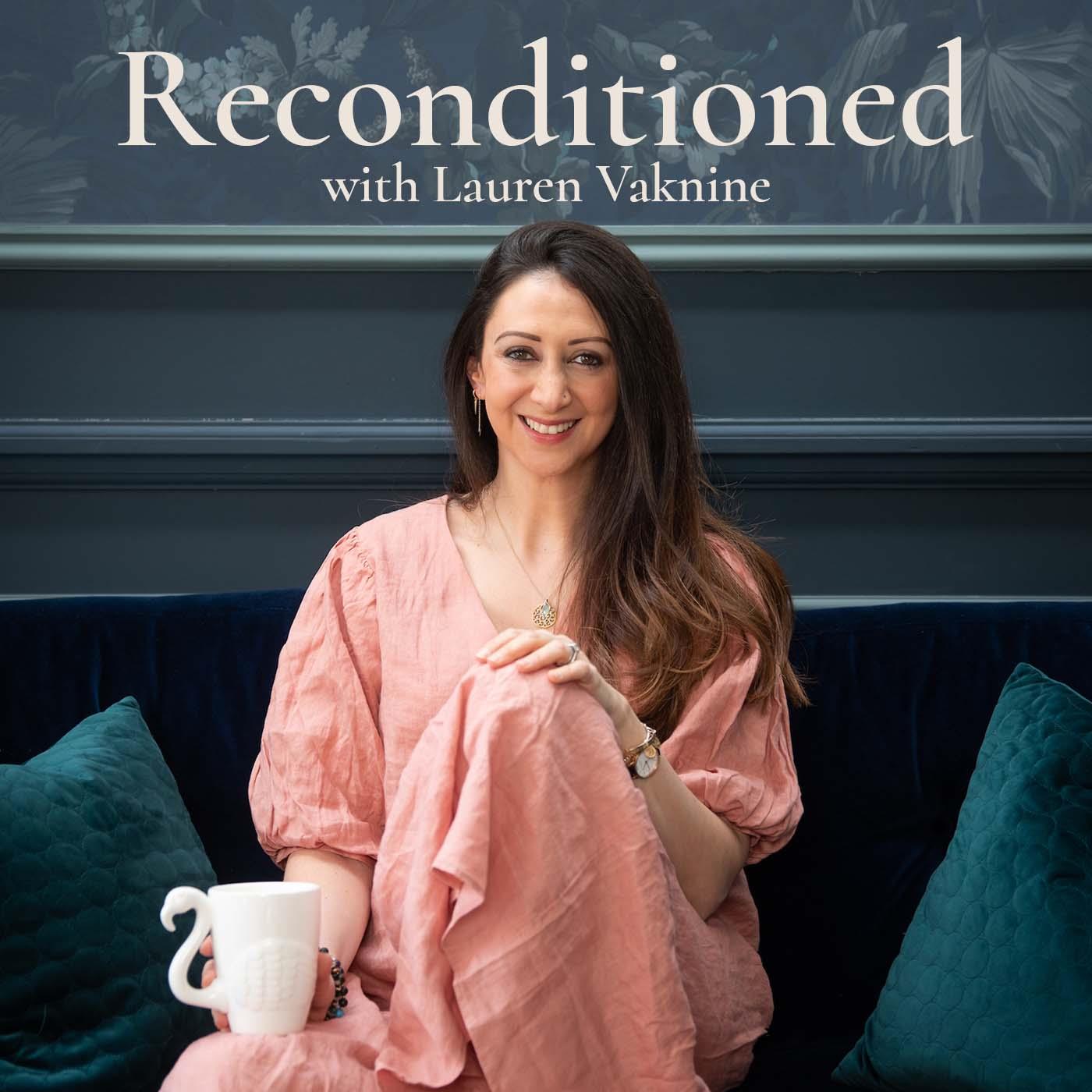 Conscious relationships.
Ever heard the term "love isn't always enough"? My mum drummed that into me ever since I was little, and it was great advice. But it took until recently for me to really understand what it means.
I believe I manifested my soul match, and a conscious person, but I didn't manifest a conscious relationship.
We had to consciously create that through the deep and often hard inner work we've done.
From that, we created Sacred Union, or a "conscious" relationship.
My friend Raine Dunn gets this more than anyone I know. She went through a soul-destroying divorce that led to her own understanding of what it meant to be in sacred union, and as a result, manifested that for herself.
We want this to be easier for others.
Which is why we went deep in this week's episode. And I can tell you it is potentially one of the best episodes I've ever recorded.
Here are some of the things we cover:
- What is a "healthy" relationship?
- Why do we choose the wrong relationships?
- How do you find a "conscious man"?
- How do you create sacred union within a relationship?
- How do you step into your Divine Feminine as a woman and Divine Masculine as a man?
- How can we use our past trauma to help us heal and find the right relationship?
Conscious relationships are not easy to come by, create or manifest, but with the right understanding of how to do it, it is totally possible.
You can find Raine on Instagram @rainedunn
***
For more info on my coaching services, academy and events – including my very powerful women's circle happening on 27th November alongside Aisha Carrington – visit www.laurenvakninecoaching.com where you can also register for my newsletter to receive my free 7-Step Guide to Complete Wellbeing.
This episode of Reconditioned is supported by NDU Clinic, London's leading biological dentistry clinic; a one-of-a-kind clinic that combines biological dentistry with functional medicine to optimise not only your dental health, but your general well-being, using practices such as safe mercury removal, removal of root canals and hidden infections, treatment of inflammation, treatment of cavitations and much more. Visit nduclinic.com and receive 10% off your initial consultation and any scans or hygienist appointment by letting them know you came through Lauren on the Reconditioned podcast!
If you enjoyed this episode, please consider sharing it with friends, and please also make sure to subscribe / follow and review! It really helps us to reach more people.
If you'd like to connect with me, get in touch on Instagram. You can also see me over on my YouTube channel where all these podcasts are posted.
Share
|
Download(

Loading

)