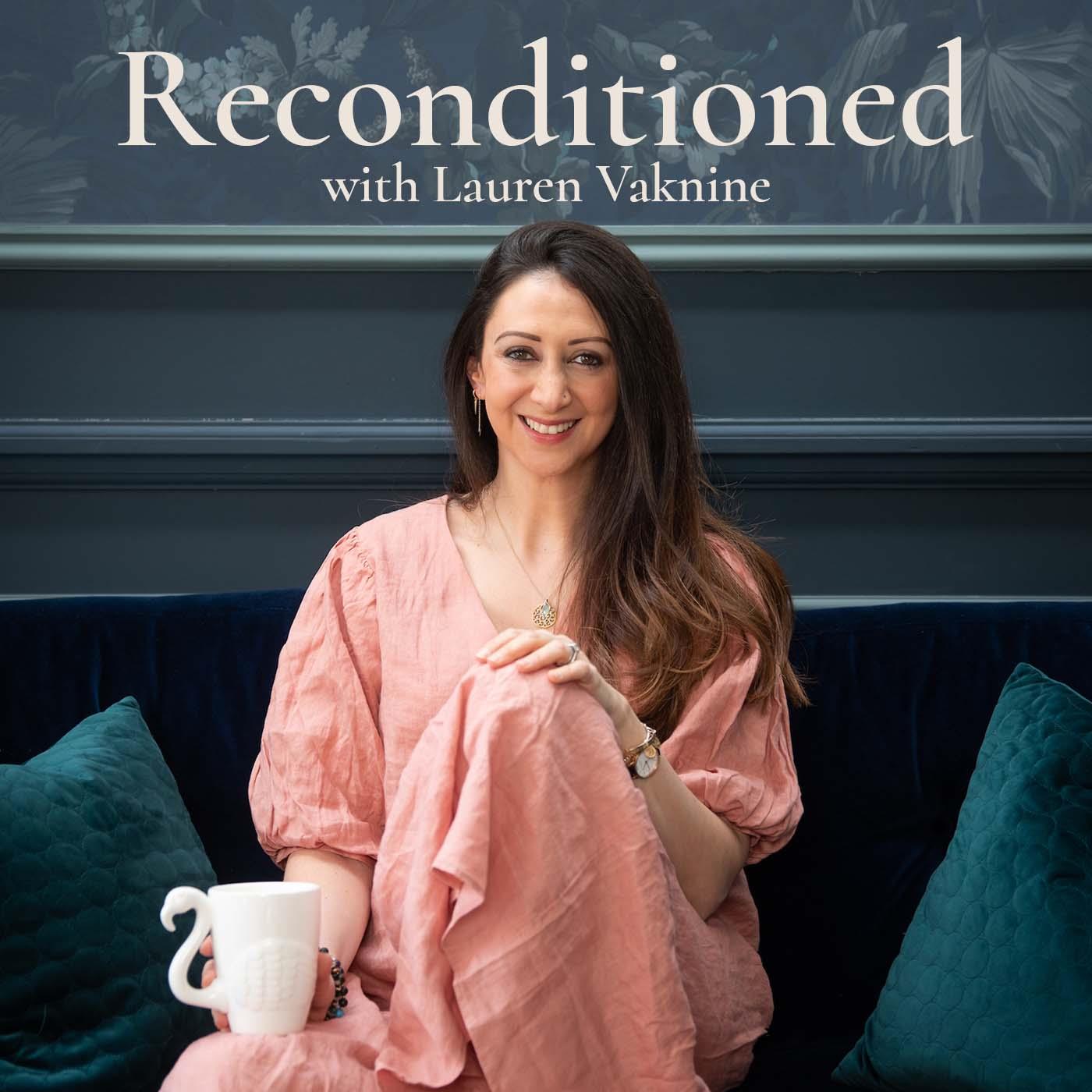 Udo Erasmus is most well-known for his pioneering work in the world of fats and gut health, with his eponymous supplement brand, Udo's Choice, being one of the leaders in the world of health products and supplements.
However, it's Udo's deep connection to, and understanding of, consciousness, that makes him the very special being he is. Although we covered so much about fats and health, this is what made this episode so enlightening.
Because as we know, health isn't just about the physical...
Udo's Choice was the first probiotic I ever used and the first one I gave my kids, and I've been adding Udo's Oil and Udo's Greens to our smoothies for years, so this was a bit of a moment!
In this episode we cover:
Udo's background as an orphan fleeing a war-torn country at just 2.5 years old
The effects of trauma
What consciousness means
How to establish a mindfulness or spiritual practice
Oils, fats, which ones to avoid and which ones to love
Gut health
How to be healthy
Also, his voice is totally ASMR so a little warning to listen to this when you can relax.
You can get 20% discount off all Udo's Choice's incredible products in the UK by clicking this link and using code LAUREN20. I highly recommend using Udo's Oil and Udo's Greens daily.
***
This season of Reconditioned is kindly sponsored by Block Blue Light UK, the UK's leading company for anti-blue light products, to fix sleep issues, eliminate eye strain and improve health. Use code LAUREN10 for a 10% discount on all products including light bulbs and glasses.
For more info on my coaching services, academy and events, visit www.laurenvakninecoaching.com where you can also register for my newsletter to receive my free 7-Step Guide to Complete Wellbeing.
Take my What's Your Coping Style quiz to find out your coping style and how to manage better https://lauren-vaknine-coaching.involve.me/coping
If you enjoyed this episode, please consider sharing it with friends, and please also make sure to subscribe / follow and review! It really helps us to reach more people.
If you'd like to connect with me, get in touch on Instagram. You can also see me over on my YouTube channel where all these podcasts are posted.
Share
|
Download(

Loading

)