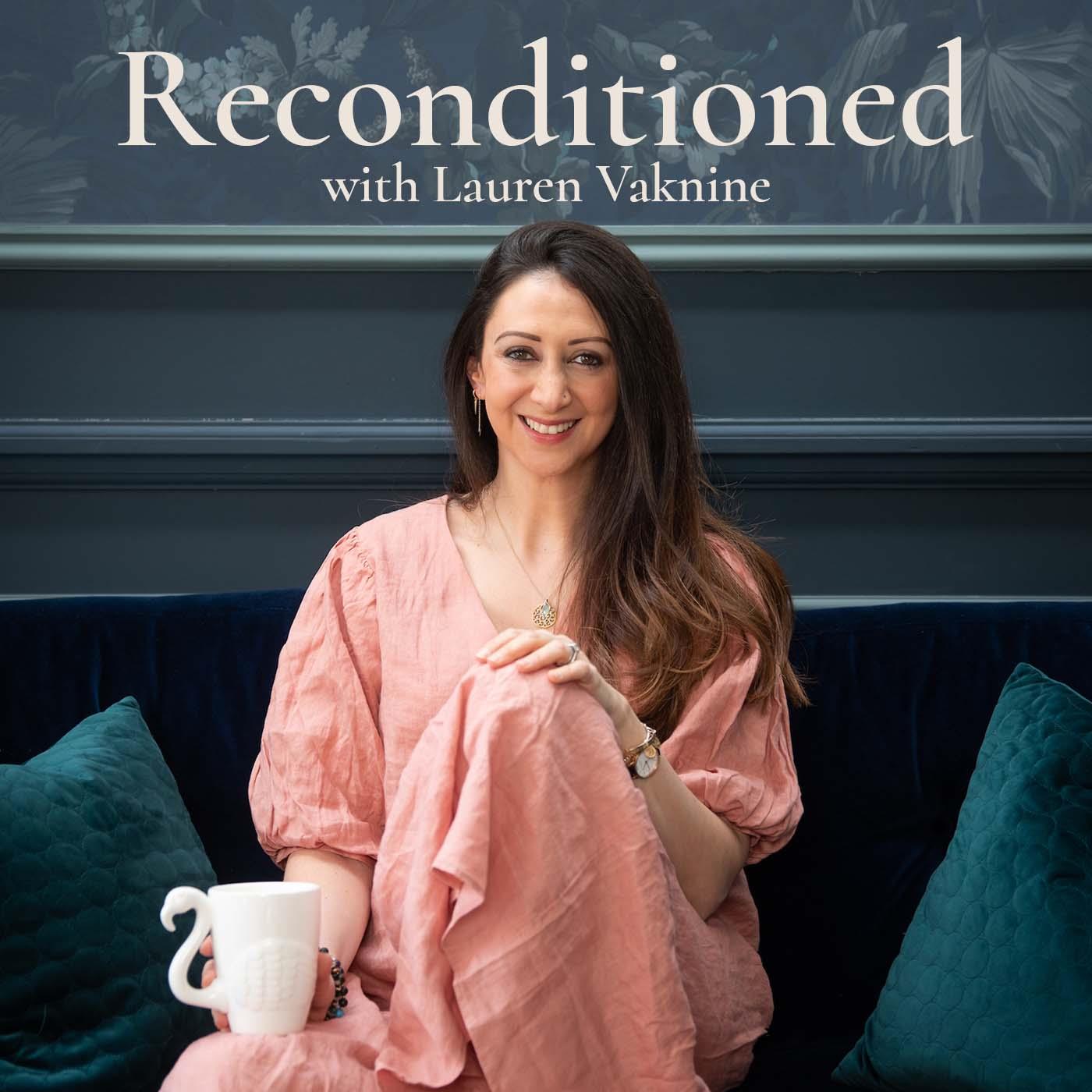 In episode 61 I interviewed Dr Palevsky about the C*v*d injection, and it has turned out to be the most popular and most downloaded episode of all time!
In 2021 people are thirsty for knowledge and truth, and because so many of my listeners are parents with burning questions about childhood immunisations, I wanted to do an episode with Dr Palevsky (genuinely one of the most well-researched, knowledgeable people I've ever come across) dedicated solely to this topic.
In the episode we cover:
Why children get sick
Vaccine ingredients
How vaccines work
Which ones to question
The truth about Polio and Smallpox
Why they can be connected with neurological disorders, autoimmune diseases, infections, allergies and more
The safety of childhood vaccines
And SO much more
It really is a one-stop-shop for everything you could ever need to know about childhood vaccinations, so make sure to have a notebook and pen to hand, because you'll want to take notes.
***
For more info on my coaching services, academy and events, visit www.laurenvakninecoaching.com where you can also register for my newsletter to receive my free 7-Step Guide to Complete Wellbeing.
This episode of Reconditioned is supported by NDU Clinic, London's leading biological dentistry clinic; a one-of-a-kind clinic that combines biological dentistry with functional medicine to optimise not only your dental health, but your general well-being, using practices such as safe mercury removal, removal of root canals and hidden infections, treatment of inflammation, treatment of cavitations and much more. Visit nduclinic.com and receive 10% off your initial consultation and any scans or hygienist appointment by letting them know you came through Lauren on the Reconditioned podcast!
If you enjoyed this episode, please consider sharing it with friends, and please also make sure to subscribe / follow and review! It really helps us to reach more people.
If you'd like to connect with me, get in touch on Instagram. You can also see me over on my YouTube channel where all these podcasts are posted.
Share
|
Download(

Loading

)