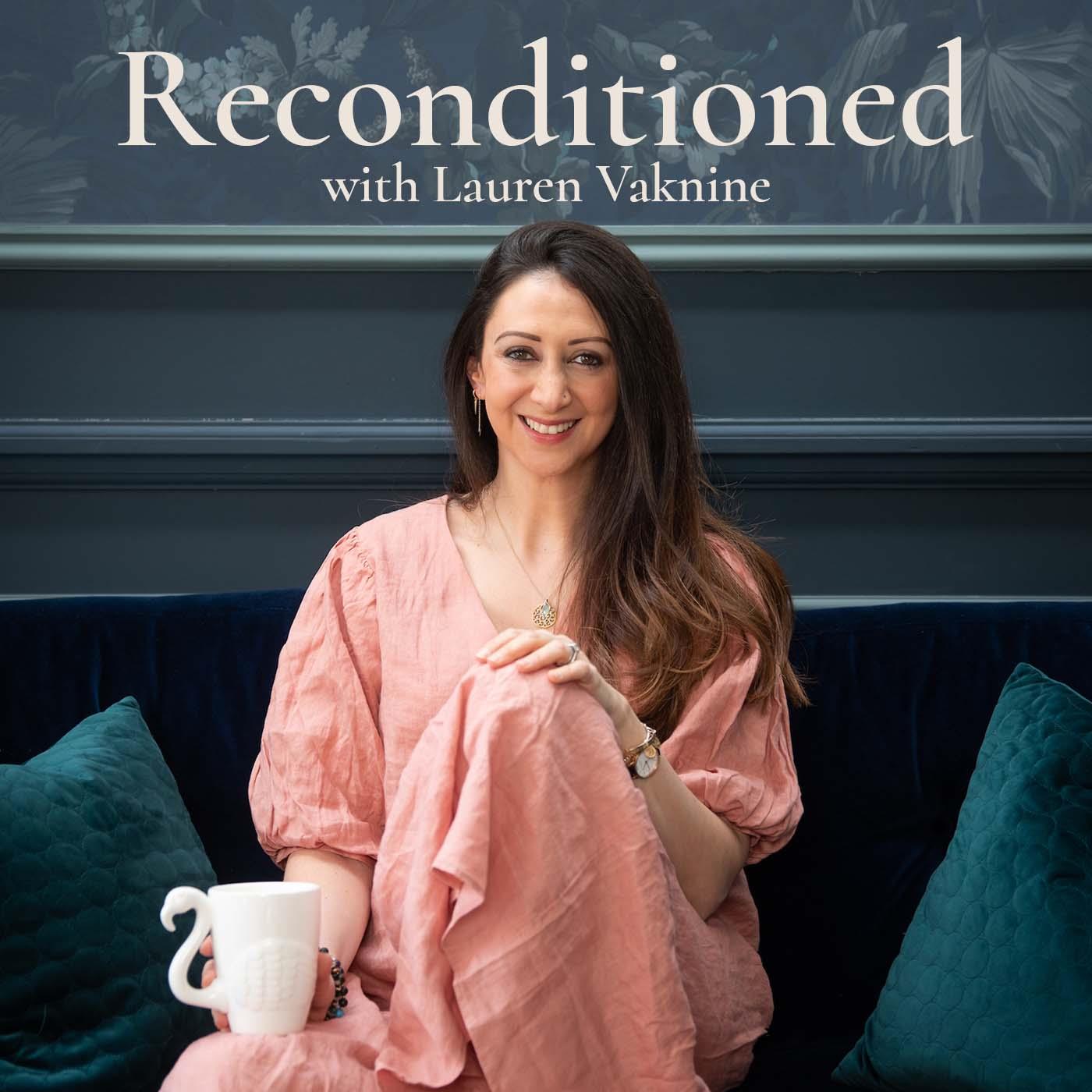 Where to even start. This woman is a force. A fierce, fearless warrior of light who guides so many and has helped countless women understand their bodies and step into their power.
We're in a time of great disruption. The "normalcy" and convenience of modern life has been disrupted and no one is exempt. So how can we view it through a lens that helps us see this time for what it really is, and how can those of us who are vehemently opposed to tyrannical control, continue with our lives without the frustration, bitterness and fear of what could be?
Dr Northrups tells us just how.
The New York Times bestseller and one of Oprah's Super Soul 100 tells us how it is. She teaches us how to get through this time, what it is here to teach us, how to navigate it with grace and how we can use it to our benefit.
She also shows us how to live as sovereign women by tuning back in with our innate intuition.
Dr Northrup's best seller, Women's Bodies, Women's Wisdom, has recently been completely updated and I'd recommend checking that out on amazon, along with Goddesses Never Age and The Wisdom of Menopause.
Also make sure to sign up to her newsletter at drnorthrup.com for essential updates.
***
For more info on my coaching services, academy and events – including my very powerful women's circle happening on 27th November alongside Aisha Carrington – visit www.laurenvakninecoaching.com where you can also register for my newsletter to receive my free 7-Step Guide to Complete Wellbeing.
This episode of Reconditioned is supported by NDU Clinic, London's leading biological dentistry clinic; a one-of-a-kind clinic that combines biological dentistry with functional medicine to optimise not only your dental health, but your general well-being, using practices such as safe mercury removal, removal of root canals and hidden infections, treatment of inflammation, treatment of cavitations and much more. Visit nduclinic.com and receive 10% off your initial consultation and any scans or hygienist appointment by letting them know you came through Lauren on the Reconditioned podcast!
If you enjoyed this episode, please consider sharing it with friends, and please also make sure to subscribe / follow and review! It really helps us to reach more people.
If you'd like to connect with me, get in touch on Instagram. You can also see me over on my YouTube channel where all these podcasts are posted.
Reconditioned supports Solace Women's Aid. Please consider donating what you can to support women who are victims of abuse and their children.
Share
|
Download(

Loading

)