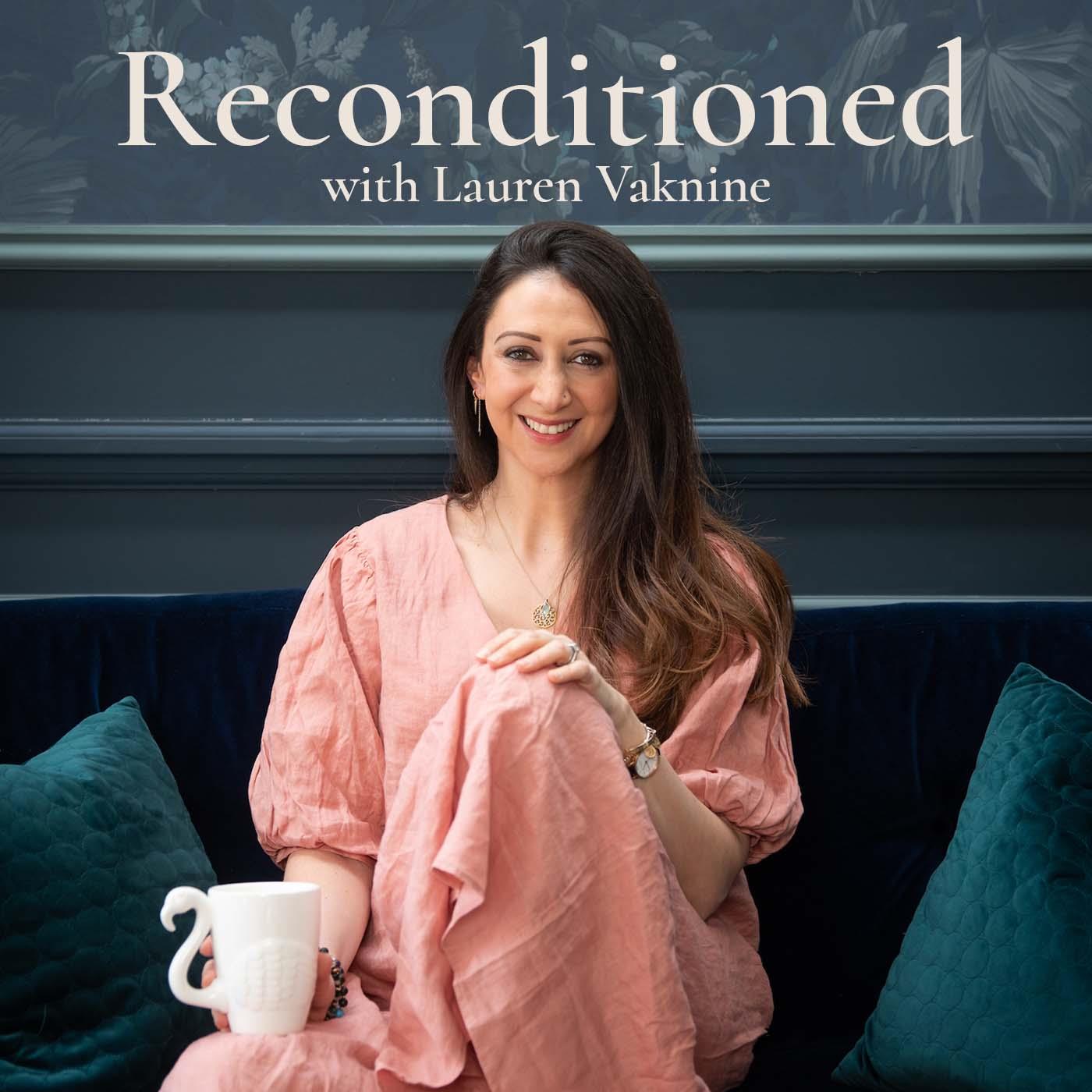 How can I find my purpose? This is a question I get a lot.
The answer is simple.
KNOW YOURSELF.
Knowing oneself was thought to be one of the most important tenets of life by the Ancient Greeks; so much so that "Know Thyself" was actually inscribed on the entrance of the Temple of Apollo at Delphi.
In this episode I offer you the tools to get to know yourself, in order to help you find your purpose.
I've also created a free download with exercises that will help you in this process. Click here for that download.
***
For more info on my coaching services, academy and events – including my very powerful women's circle happening on 27th November alongside Aisha Carrington – visit www.laurenvakninecoaching.com where you can also register for my newsletter to receive my free 7-Step Guide to Complete Wellbeing.
This episode of Reconditioned is supported by NDU Clinic, London's leading biological dentistry clinic; a one-of-a-kind clinic that combines biological dentistry with functional medicine to optimise not only your dental health, but your general well-being, using practices such as safe mercury removal, removal of root canals and hidden infections, treatment of inflammation, treatment of cavitations and much more. Visit nduclinic.com and receive 10% off your initial consultation and any scans or hygienist appointment by letting them know you came through Lauren on the Reconditioned podcast!
If you enjoyed this episode, please consider sharing it with friends, and please also make sure to subscribe / follow and review! It really helps us to reach more people.
If you'd like to connect with me, get in touch on Instagram. You can also see me over on my YouTube channel where all these podcasts are posted.
Share
|
Download(

Loading

)