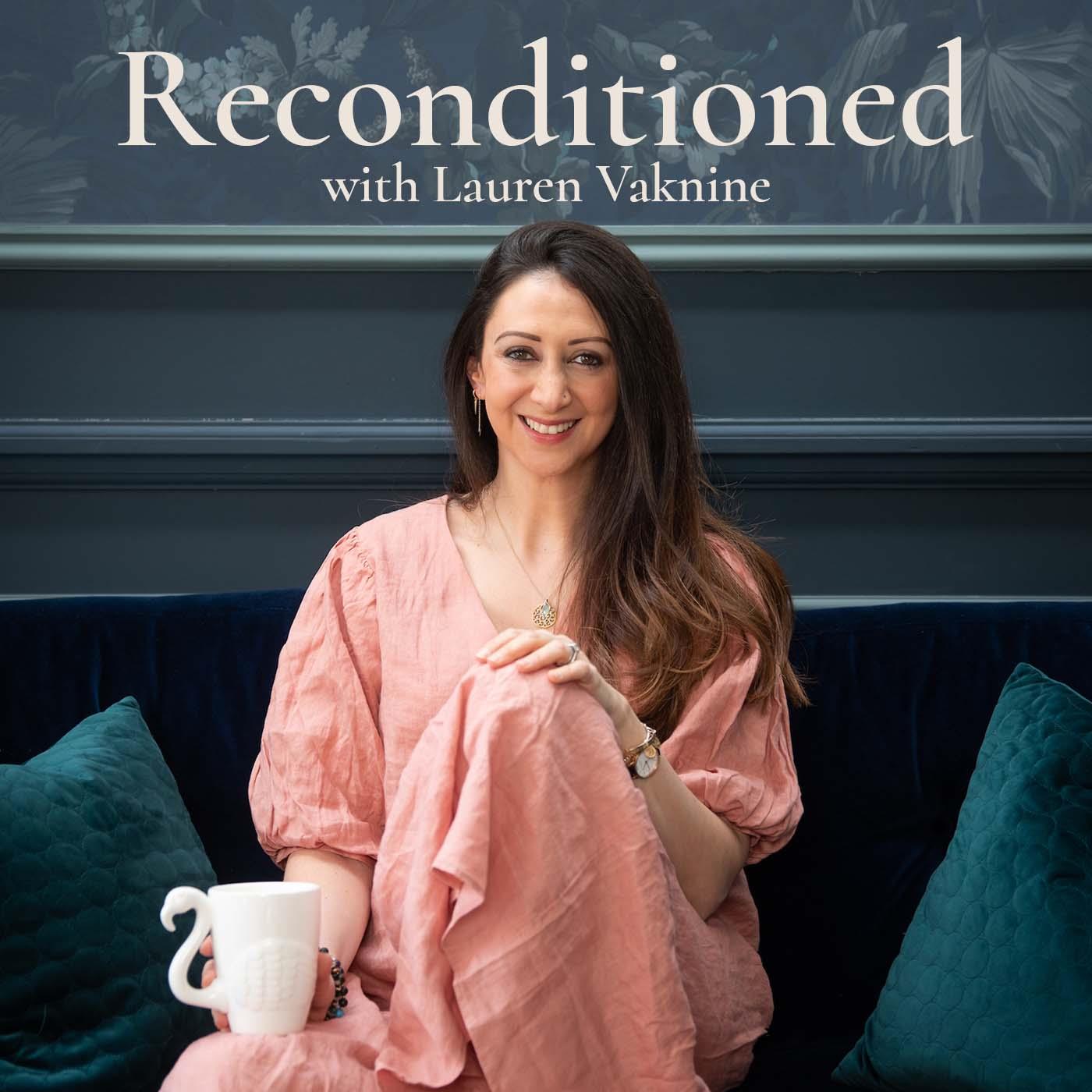 This episode is extremely close to my heart. I recorded it only a week after my own biological dentistry treatment – the one that FINALLY tackled the root cause of the trigeminal neuralgia I'd been suffering with for a year and a half.
Dr Dome (as he is known in the wellness circles!) is basically the father of biological dentistry, running a hugely successful clinic in Germany and teaching conventional dentists from all over the world how to practice biological dentistry.
After realising that nearly 70% of chronic illness starts in the mouth – either due to microbiome or previous dentistry – it's no wonder that Dr Dome and many others in the health optimisation world are trying to get this message out there.
In this episode we covered:
How root canal treatments can be the trigger or root cause of many autoimmune diseases and even cancer
How tooth removal (especially wisdom teeth) can lead to jaw cavitations – something conventional dentistry is yet to understand. These cavitations can lead to health issues and extreme pain conditions such as trigeminal neuralgia
The dangers of mercury amalgam fillings, and how to have them safely removed
How we should be looking after our teeth
The huge role nutrition and health optimisation play in oral hygiene
What is involved in a biological dentistry treatment or procedure
Honestly, we covered so much more, so have a listen to this episode to educate yourself on how to use your mouth to stay healthy, and what to do if you've had conventional dentistry that could be the cause of your health concerns.
You can find Dr Dome on Instagram @drdome1 and his book, It's All in Your Mouth, can be found anywhere you get your books
For more info on my coaching services, academy and events, visit www.laurenvakninecoaching.com where you can also sign up to my newsletter to receive my free 7-Step Guide to Complete Wellbeing.
This episode of Reconditioned is supported by NDU Clinic, London's leading biological dentistry clinic; a one-of-a-kind clinic that combines biological dentistry with functional medicine to optimise not only your dental health, but your general well-being, using practices such as safe mercury removal, removal of root canals and hidden infections, treatment of inflammation, treatment of cavitations and much more. Visit nduclinic.com and receive 10% off your initial consultation and any scans or hygienist appointment by letting them know you came through Lauren on the Reconditioned podcast!
If you enjoyed this episode, please consider sharing it with friends, and please also make sure to subscribe / follow and review! It really helps us to reach more people.
If you'd like to connect with me, get in touch on Instagram. You can also see me over on my YouTube channel where all these podcasts are posted.
Share
|
Download(

Loading

)