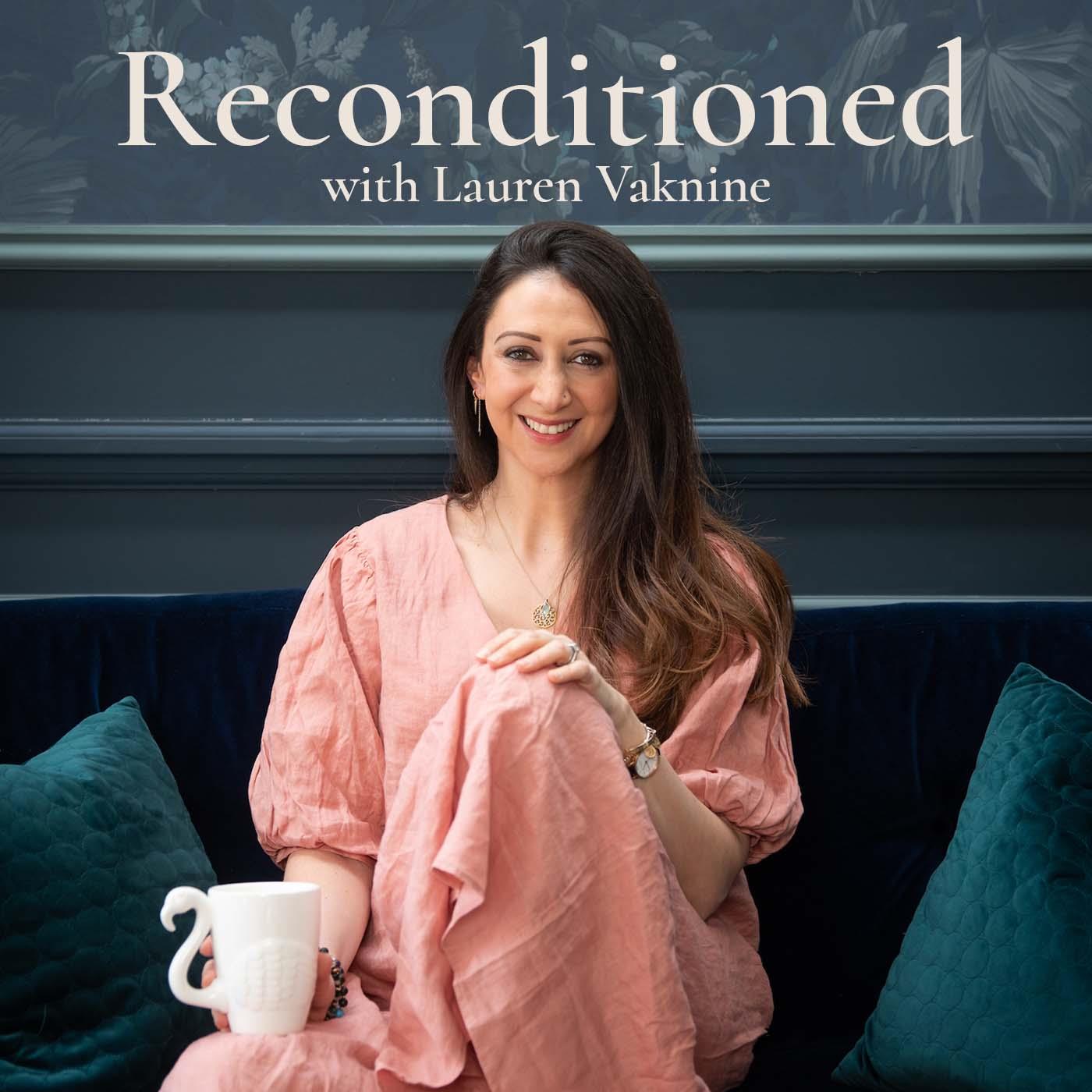 It's not often I get nervous to interview someone, but Jim Fortin has indirectly and directly impacted my life in such profound ways, that it was incredibly important for me to make this episode as special as possible. Not only is it because of Jim that I was led to his brother-in-law, the extremely powerful shaman who has changed my life in every way imaginable, and not only is Jim the mentor of my own mentor, which of course filters down to me, but his teachings about how to master the subconscious mind have been ultimately life-altering for me and it was important for me to be able to share this unique and profound knowledge Jim has with my audience. For that reason, I'm so grateful to Jim for agreeing to come on the podcast.
Nothing I write here will do much justice to Jim's teachings, but essentially, Jim teaches us how to tap into the subconscious mind in ways that no other motivational speaker, self-help book or seminar have ever done. He does this by merging his knowledge as a master NLP practitioner and master hypnotist, with ancient wisdom and lessons learnt following 25 years as a shaman's apprentice.
There's a reason Jim is considered the leader in subconscious transformation, and I urge you to grab a notebook and pen, listen carefully to his lessons and listen back once again once you've finished!
You can find all Jim's work at www.jimfortin.com and @iamjimfortin on Instagram.
THE RECONDITION YOUR LIFE ACADEMY OPENS FOR ENROLMENT ON 24TH AUGUST 2021 AND WILL ONLY LAST A FEW DAYS. IT WILL BE FIRST COME FIRST SERVED. SO IF YOU'RE READY TO RECONDITION YOUR LIFE IN EVERY POSSIBLE WAY, AND START BEING THE MASTER OF YOUR OWN DESTINY, REGISTER YOUR NAME ON THE WAITING LIST HERE https://laurenvakninecoaching.com/recondition/
For private wellness, mindset and life coaching, please visit my website www.laurenvakninecoaching.com
This season of Reconditioned is kindly sponsored by Block Blue Light UK, the UK's leading company for anti-blue light products, to fix sleep issues, eliminate eye strain and improve health. Use code LAUREN10 for a 10% discount on all products including light bulbs and glasses.
Haven't left a review yet? All you have to do is click this link and scroll to the bottom where it will give you the option. It's a great way to support this podcast and make it more accessible to others https://podcasts.apple.com/us/podcast/reconditioned-with-lauren-vaknine/id1534005981 
If you enjoyed this episode, please consider sharing it with friends, and please also make sure to subscribe / follow and review! It really helps us to reach more people. And if you would like to help me keep the podcast going for as long as possible, please consider offering a small contribution to my Go Fund Me page.
My FREE 7-Step Guide to Complete Wellbeing is available to you by subscribing over at both www.laurenvakninecoaching.com and www.laurenvaknine.co.uk where you'll also find heaps of free resources.
You can also download my FREE Chakra Balancing & Healing eBook here.
If you'd like to connect with me, get in touch on Instagram. You can also see me over on my YouTube channel where all these podcasts are posted.
Reconditioned with Lauren Vaknine supports Solace Women's Aid Charity, who support survivors of domestic abuse and sexual violence, working with over 27,000 people each year to build safe lives and strong futures.
Reconditioned also supports El Shaddai Charitable Trust, who provide homes and futures for orphans in Goa, India, and support families living in extreme poverty.
Share
|
Download(

Loading

)