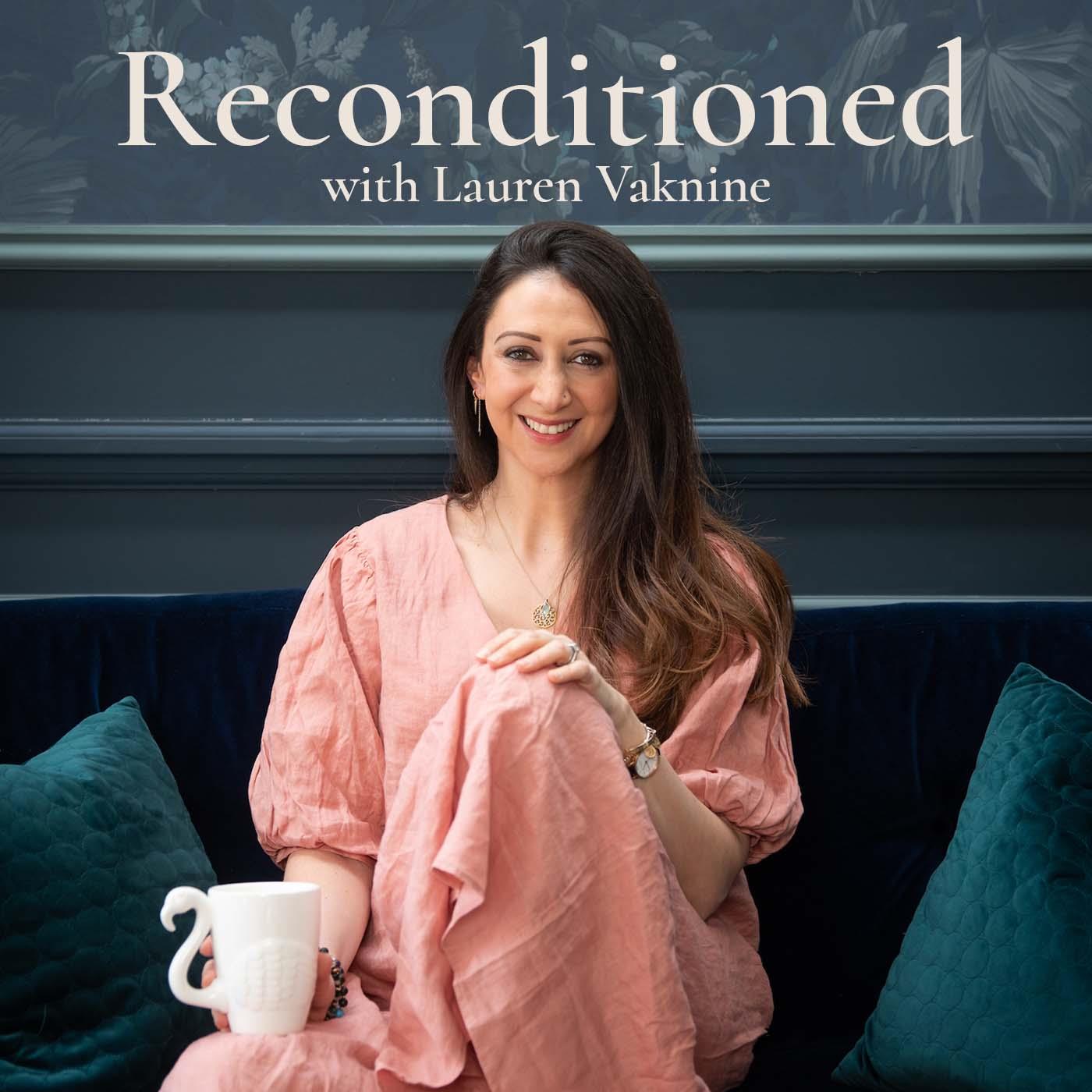 If you're not one of the 100k people following Dr Tommy John on Instagram, you need to get on it. A former professional athlete, a published author and chiropractic doctor running the Dr. Tommy John Performance and Healing Center in San Diego, his passion is to show people what it means to be truly sovereign and free within their bodies; to break down the constructs keeping us sick and to teach his proven "Way to Live Utilizing the 8 Essentials to Performance and Healing," a system for harnessing action steps to adapt and thrive in this lifetime.
There's not much we didn't go into in this episode in terms of health freedom, body autonomy, pandemic theories, the true reason for ill health, why we are living in a state of perpetual fear and dis-ease and about his new venture, Health Freedom for Humanity alongside health freedom advocate, Alec Zeck.
DISCLAIMER / TRIGGER WARNING: This may be triggering to people who have lost anyone due to the pandemic. We explore many ideas surrounding this that are not commonplace or mainstream. However, if you're here to be open and learn new ways of thinking that will enhance your health and growth, you'll find this very expansive.
You can find Dr Tommy on Instagram @nakedtj_ (his account keeps getting deleted due to censorship so this is the latest one at the time of releasing this ep) and his own podcast The Dr Tommy John Podcast, and Health Freedom for Humanity
Mentioned in the show:
David Whyte - Essentials
Christiane Northrup – Goddesses Never Age
For private wellness, transformation and life coaching, please visit my website www.laurenvakninecoaching.com
This season of Reconditioned is kindly sponsored by Block Blue Light UK, the UK's leading company for anti-blue light products, to fix sleep issues, eliminate eye strain and improve health. Use code LAUREN10 for a 10% discount on all products including light bulbs and glasses.
Haven't left a review yet? All you have to do is click this link and scroll to the bottom where it will give you the option. It's a great way to support this podcast and make it more accessible to others https://podcasts.apple.com/us/podcast/reconditioned-with-lauren-vaknine/id1534005981 
If you enjoyed this episode, please consider sharing it with friends, and please also make sure to subscribe / follow and review! It really helps us to reach more people. And if you would like to help me keep the podcast going for as long as possible, please consider offering a small contribution to my Go Fund Me page.
My FREE 7-Step Guide to Complete Wellbeing is available to you by subscribing over at both www.laurenvakninecoaching.com and www.laurenvaknine.co.uk where you'll also find heaps of free resources.
You can also download my FREE Chakra Balancing & Healing eBook here.
If you'd like to connect with me, get in touch on Instagram. You can also see me over on my YouTube channel where all these podcasts are posted.
Reconditioned with Lauren Vaknine supports Solace Women's Aid Charity, who support survivors of domestic abuse and sexual violence, working with over 27,000 people each year to build safe lives and strong futures.
Reconditioned also supports El Shaddai Charitable Trust, who provide homes and futures for orphans in Goa, India, and support families living in extreme poverty.
Share
|
Download(

Loading

)