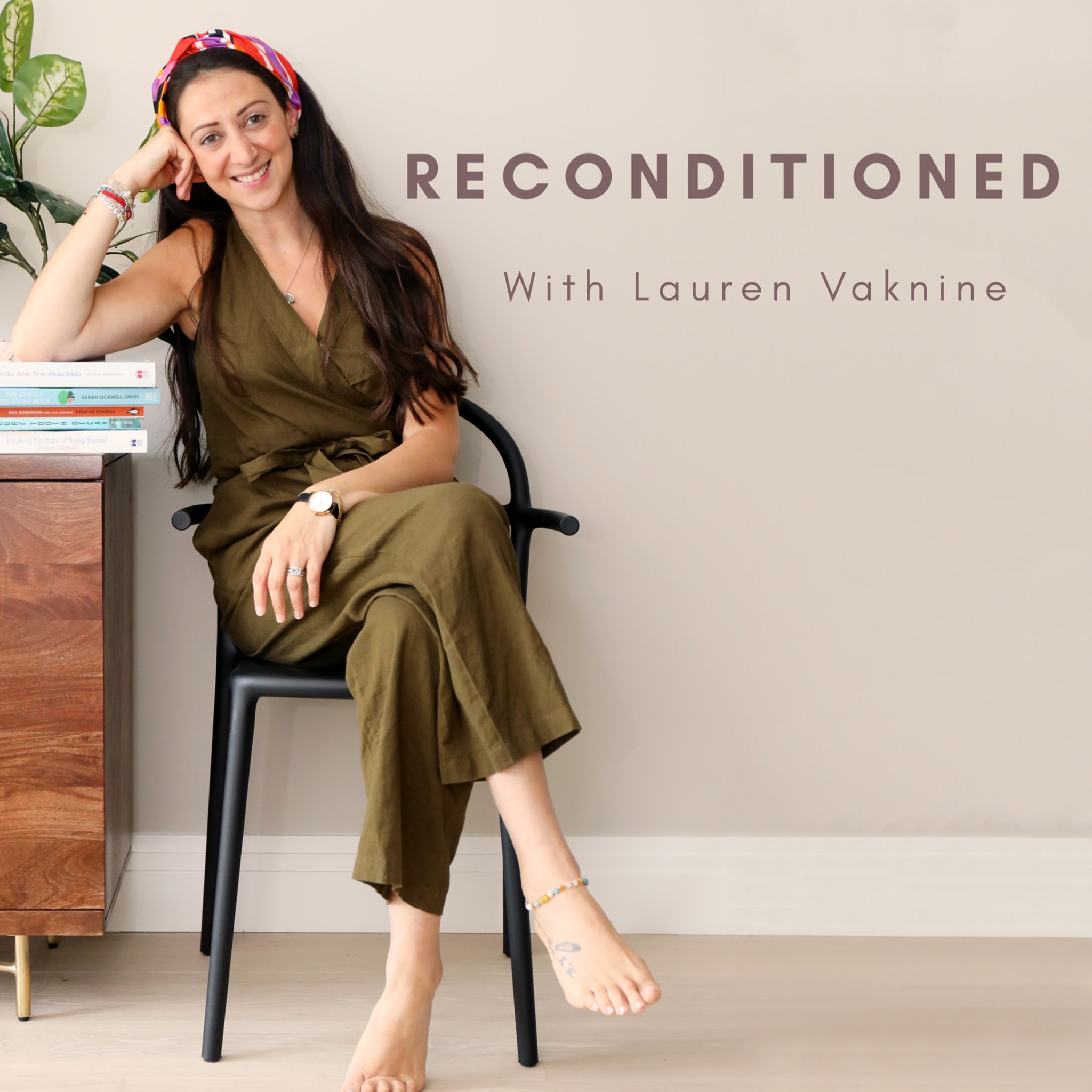 I was SO excited today to sit down with Thomas Olivier, a nutrigenomic practitioner who was the first coach in the UK to offer fitness and nutrition plans based on individual DNA make-up, and CEO of Omnos.
Omnos is an AI health optimisation platform that analyses one's genome combined with lifestyle and functional medicine tests to provide a scientifically validated dashboard of one's health with personalised and actionable recommendations. This platform is revolutionary and life-changing, with the fool-proof, user-friendly interface allowing anyone at all, regardless of your knowledge about genes and functional medicine, to understand the results of your test based on the platform setup.
The Omnos platform provides you with invaluable insights into particular areas of wellness, including nutrition, health, performance, mind and hormones. By analysing your genetic data they create a prioritised set of goals just for you so you can improve your health and catch any small issues before they become big ones and today, we spoke about exactly how that is possible.
We covered MTHFR, BRCA and other well-known gene mutations, as well as learning how it is truly possible to avoid the associated illnesses with the right approach.
Thomas has kindly offered listeners of Reconditioned a 10% discount off all tests by going to www.omnos.me and using code LAUREN10.
You can find Thomas on Instagram at @omnos.me.
For private wellness, mindset and life coaching, please visit my website www.laurenvakninecoaching.com
Haven't left a review yet? All you have to do is click this link and scroll to the bottom where it will give you the option. It's a great way to support this podcast and make it more accessible to others https://podcasts.apple.com/us/podcast/reconditioned-with-lauren-vaknine/id1534005981 
This season of Reconditioned is kindly sponsored by Block Blue Light UK, the UK's leading company for anti-blue light products, to fix sleep issues, eliminate eye strain and improve health. Use code LAUREN10 for a 10% discount on all products including light bulbs and glasses.
If you enjoyed this episode, please consider sharing it with friends, and please also make sure to subscribe / follow and review! It really helps us to reach more people. And if you would like to help me keep the podcast going for as long as possible, please consider offering a small contribution to my Go Fund Me page.
My FREE 7-Step Guide to Complete Wellbeing is available to you by subscribing over at both www.laurenvakninecoaching.com and www.laurenvaknine.co.uk where you'll also find heaps of free resources.
You can also download my FREE Chakra Balancing & Healing eBook here.
If you'd like to connect with me, get in touch on Instagram. You can also see me over on my YouTube channel where all these podcasts are posted.
Reconditioned with Lauren Vaknine supports Solace Women's Aid Charity, who support survivors of domestic abuse and sexual violence, working with over 27,000 people each year to build safe lives and strong futures.
Reconditioned also supports El Shaddai Charitable Trust, who provide homes and futures for orphans in Goa, India, and support families living in extreme poverty.
Share
|
Download(

Loading

)