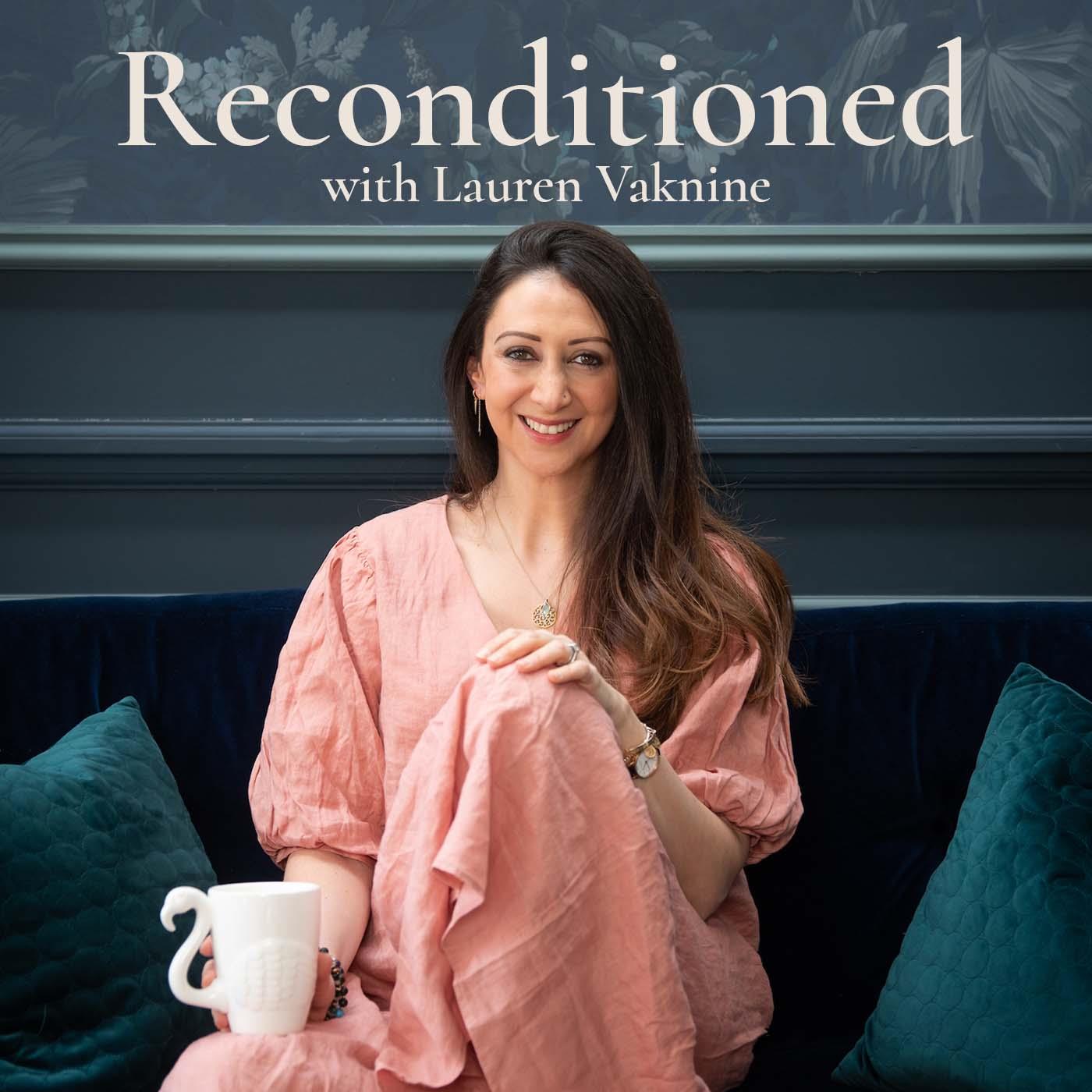 In the 1960s a huge propaganda campaign ensued, with the intention of misleading people into the belief that psychedelics are dangerous.
But why were people using them in the first place? 
Are they really dangerous?
Going deeper, why are they here on Earth and what is their purpose?
Shamans, sages and everyday people have been reporting access to higher levels of consciousness and deeper states of awareness, and many PTSD sufferers have reported complete trauma healing through the use of plant medicine in the right environment, with the right support, and with the right intention.
In the last decade plant medicine has made a mighty resurgence and we're seeing why, and just what the correct use of plant medicine can do for humanity.
Jonathan De Potter is the founder and CEO of Behold Retreats, a bespoke wellness service that facilitates journeys of self-discovery and transformation, supported by the scientifically proven benefits of plant medicine therapy and in this episode we speak about just what plant medicine can do for the consciousness of humanity, and what he is trying to do within his mission.
Important Links:
Behold Retreats Ayahuasca Retreat in Costa Rica: 
Behold Retreats 5-MeO-DMT Retreat in Tulum, Mexico: 
Behold Retreats 5-MeO-DMT Retreat in Tepoztlán, Mexico: 
Behold Retreats Psilocybin Retreat in Netherlands:
***
This season of Reconditioned is kindly sponsored by Block Blue Light UK, the UK's leading company for anti-blue light products, to fix sleep issues, eliminate eye strain and improve health. Use code LAUREN10 for a 10% discount on all products including light bulbs and glasses.
For more info on my coaching services, academy and events, visit www.laurenvakninecoaching.com where you can also register for my newsletter to receive my free 7-Step Guide to Complete Wellbeing.
Take my What's Your Coping Style quiz to find out your coping style and how to manage better https://lauren-vaknine-coaching.involve.me/coping
If you enjoyed this episode, please consider sharing it with friends, and please also make sure to subscribe / follow and review! It really helps us to reach more people.
If you'd like to connect with me, get in touch on Instagram. You can also see me over on my YouTube channel where all these podcasts are posted.
Share
|
Download(

Loading

)