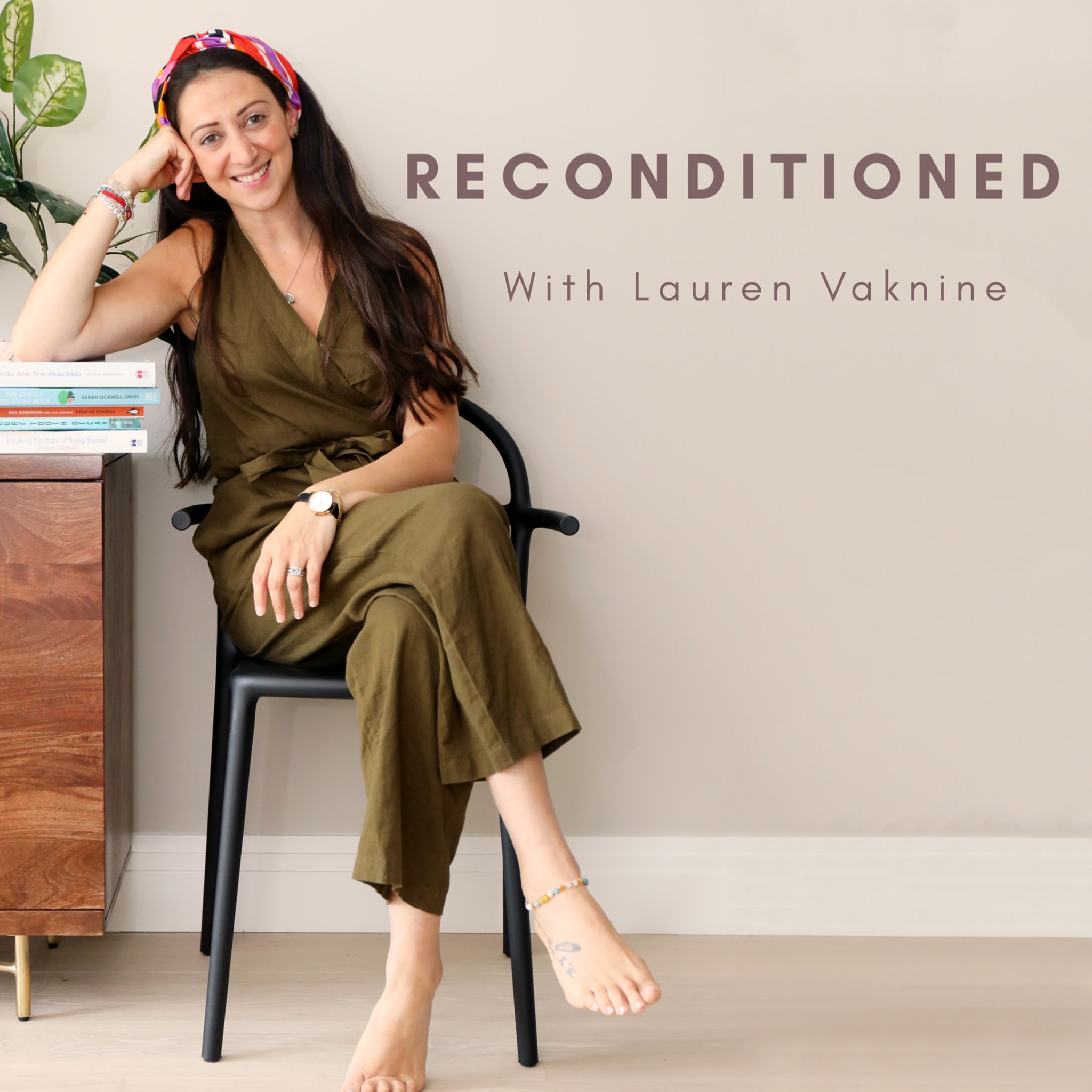 I had the pleasure today of speaking with Fiona – one half of the Seed Sistas. The Seed Sistas are herbalists with a special love and interest in the so-called witching herbs of old, the poisons or power plants!
Karen and Fiona run a social enterprise called Sensory Solutions Herbal Evolution to try and encourage people to further their knowledge on herbs by getting involved with planting and foraging. They combine their clinical experience with ritual, art and creativity to teach herbal medicine in a unique, inspiring and accessible style, led by the plants themselves.
In this episode we speak all about how to use our senses to know which herbs are right and wrong for us, as well as learning about which herbs can help certain ailments, from anxiety and sleep to libido and happiness.
Next week we'll be speaking to Karen about Kitchen Witchery!
You can find the Seed Sistas on their website https://www.sensorysolutions.co.uk/ where you can buy their book, take their courses and get involved in their incredible social enterprises.
They're also on Instagram @sensorysolutionsherbal
DON'T FORGET, THE RECONDITION YOUR LIFE ACADEMY IS *NOW OPEN WITH LIMITED SPACES*! VISIT www.laurenvakninecoaching.com FOR MORE INFO OR TO SIGN UP. CART CLOSES END OF MARCH AND IT WILL NOT BE AVAILABLE AGAIN UNTIL THE AUTUMN.
Haven't left a review yet? All you have to do is click this link and scroll to the bottom where it will give you the option. It's a great way to support this podcast and make it more accessible to others https://podcasts.apple.com/us/podcast/reconditioned-with-lauren-vaknine/id1534005981 
This season of Reconditioned is kindly sponsored by Block Blue Light UK, the UK's leading company for anti-blue light products, to fix sleep issues, eliminate eye strain and improve health. Use code LAUREN10 for a 10% discount on all products including light bulbs and glasses.
If you enjoyed this episode, please consider sharing it with friends, and please also make sure to subscribe / follow and review! It really helps us to reach more people. And if you would like to help me keep the podcast going for as long as possible, please consider offering a small contribution to my Go Fund Me page.
My FREE 7-Step Guide to Complete Wellbeing is available to you by subscribing over at both www.laurenvakninecoaching.com and www.laurenvaknine.co.uk where you'll also find heaps of free resources.
You can also download my FREE Chakra Balancing & Healing eBook here.
If you'd like to connect with me, get in touch on Instagram. You can also see me over on my YouTube channel where all these podcasts are posted.
Reconditioned with Lauren Vaknine supports Solace Women's Aid Charity, who support survivors of domestic abuse and sexual violence, working with over 27,000 people each year to build safe lives and strong futures.
Reconditioned also supports El Shaddai Charitable Trust, who provide homes and futures for orphans in Goa, India, and support families living in extreme poverty.
Share
|
Download(

Loading

)